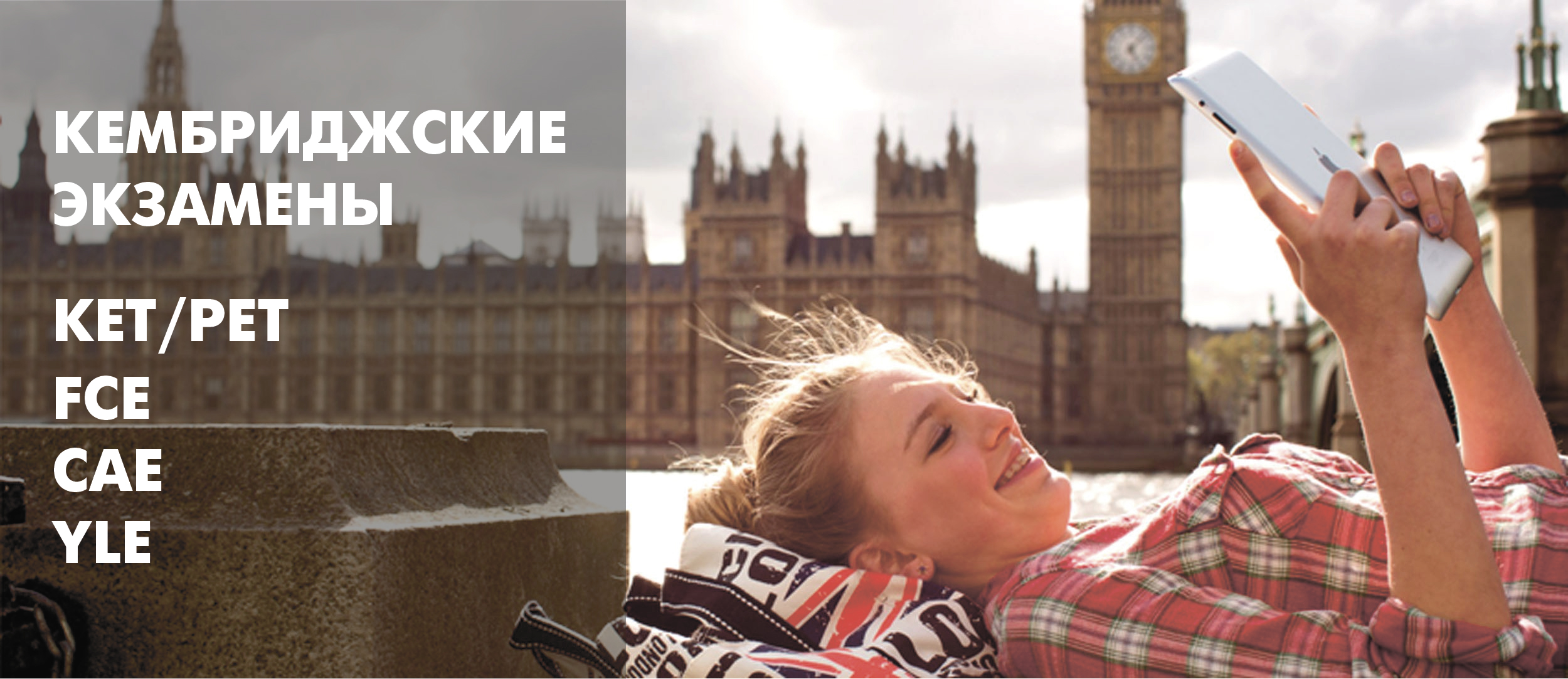 Cambridge English Language Exams
The Cambridge Exams are famous around the world, and certificates confirming their successful completion are recognized on an international level by educational institutions and employers as a real indicator of linguistic knowledge.  In the Examination Centre Celta Delta you can not only take Cambridge Exams, but also go through preparation for them.
The Cambridge Exams cover all levels and aspects of the English language: grammar, lexis and listening.  
The Cambridge ESOL system of exams is a world leader in the field of English language certification.
Advantages of Cambridge Exams:
– Cambridge exams are a form of independent external control over your English proficiency level. 
– Cambridge certificates issued according to exam results are internationally recognized. 
– Cambridge certificates do not expire (except IELTS) and do not require repeating exams.