DELTA COURSE IN RUSSIA
Diploma in Teaching English to Speakers of Other Languages Develop your career with the highest qualification for English language teachers: Module Two.
Age: 18+
Level:Advanced (C1) – Proficient (C2)
Additional Information: If your English level is high enough, you may be accepted into the course without a CELTA certificate.
Duration: 6 weeks
Price: 152,000 Rubles
Location: Rostov-on-Don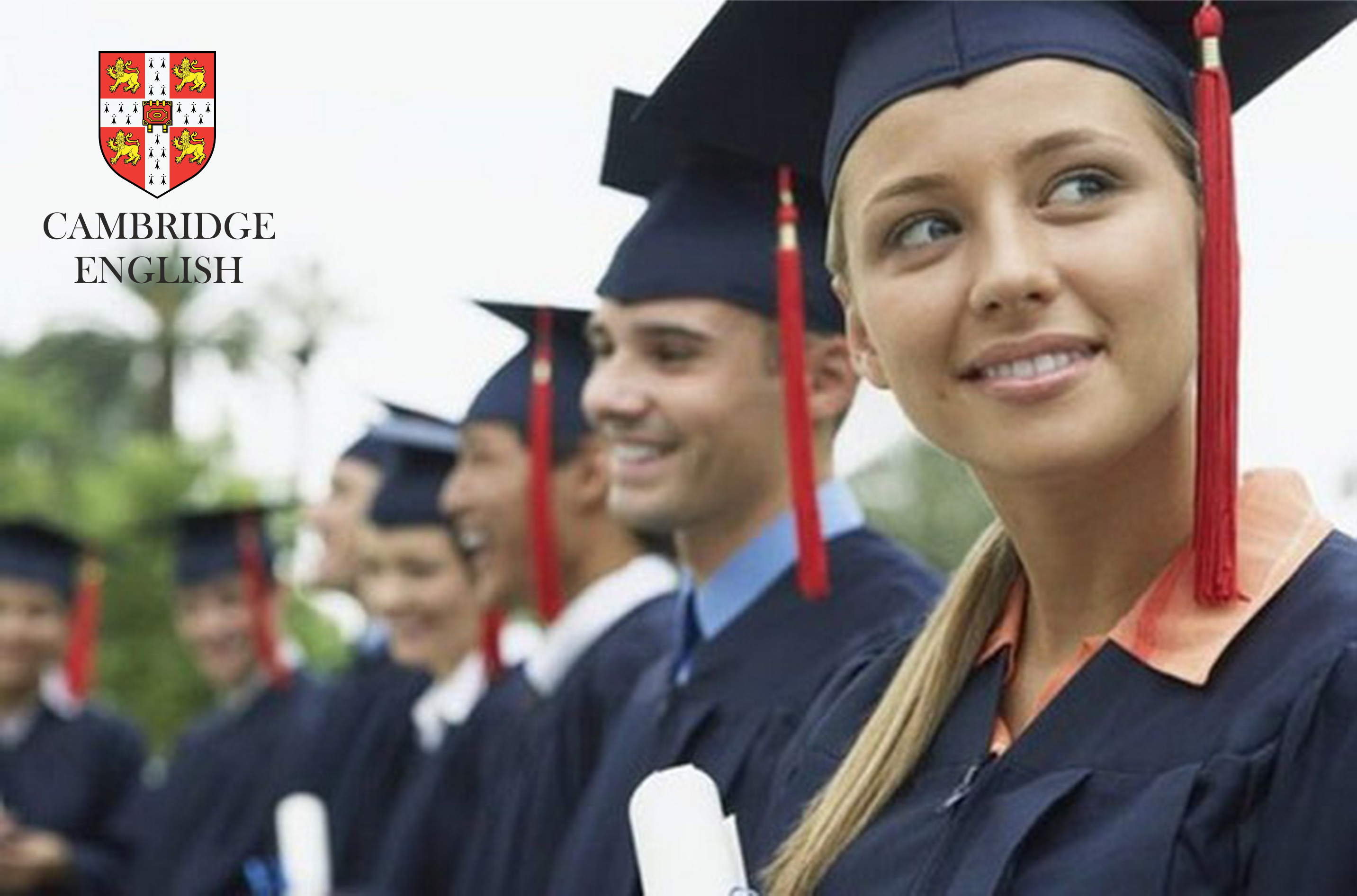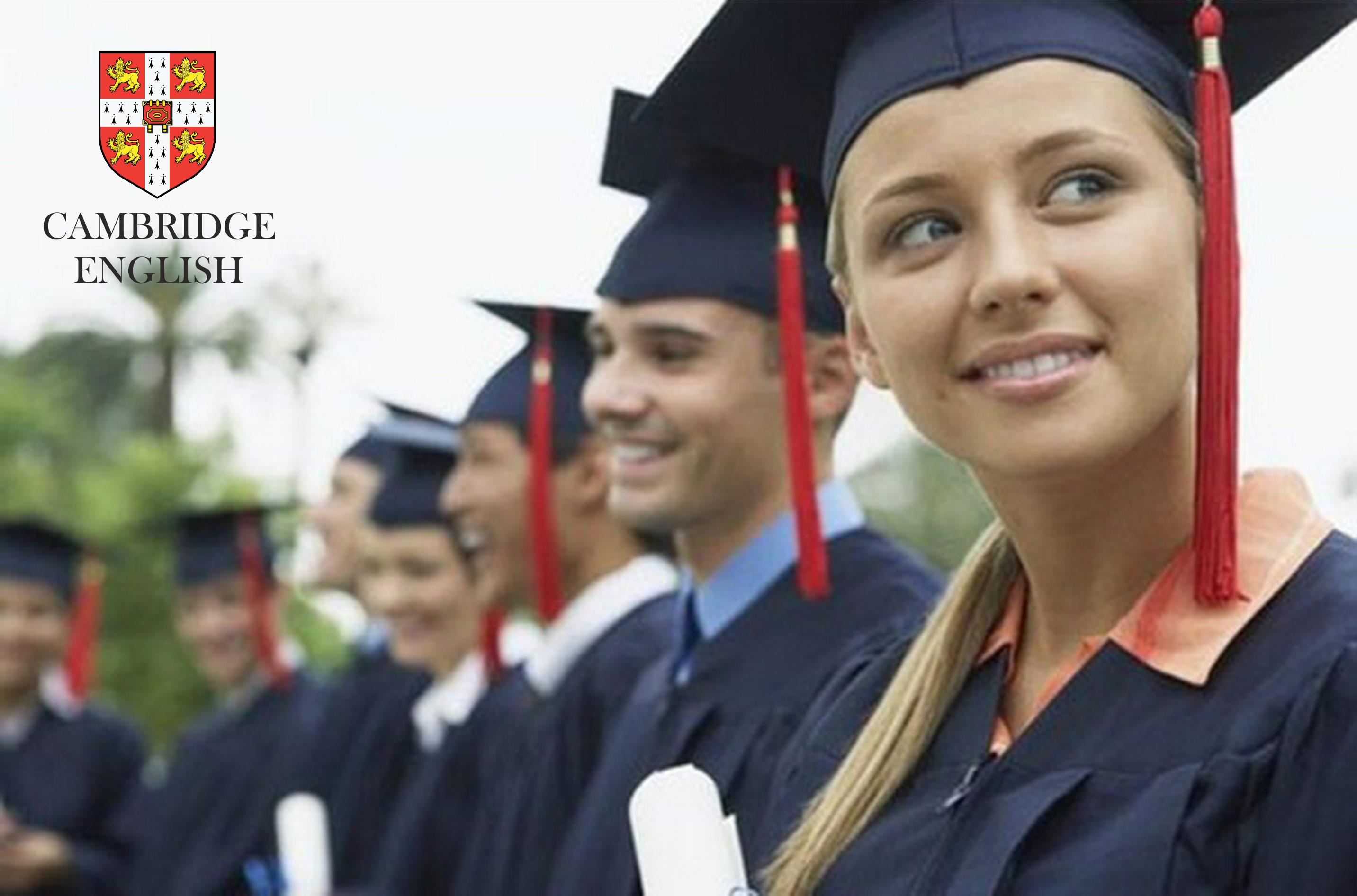 Delta is a Cambridge University diploma which confirms the highest level of teaching qualifications in terms of both English-teaching methodology and organization of the study process.  A teacher of English with Delta can work in a language school anywhere in the world, and has a chance to apply for an Academic Director or Director of Studies (DOS) position. Additionally, with Delta it is possible to become CELTA tutor and receive a high-paying job in a language school either in Russia or abroad. Cambridge University Delta diplomas are recognized worldwide.
The course consists of three modules, each of which is evaluated separately with issue of a separate diploma.
Module 1. Understanding the language, methodology and teaching resources—this is a written exam and evaluates the basic principles of teaching and education.
Module 2. Development of professional practice—a six-week practical course, including 100 academic hours of work with a tutor and 100 academic hours of independent study planning written works, writing them, and developing lesson plans.
The second module includes the following areas:
Students of English and the contexts of English study;
Preparation for English language education;
Evaluation, selection and use of educational resources and materials for teaching;
class management and support;
evaluation of exam preparation and teaching;
observation and evaluation of other teachers;
professionalism and opportunities for professional development.
Module 3 – Thesis
International Language Centre Language Link has been running DELTA courses for five years already.
Module 1:
Price: 18 000 руб.
03.06.2020
Registration Deadline: 23.04.2020
2.12.2020
Registration Deadline:  26.10.2020
For course registration or questions, call +79604485498 or write to celtadelta@mail.ru.
Module 2
22.06.2020 – 31.07.2020

Course Location: Rostov-on-Don
Registration Deadline:  22 May, 2020
Course Price for Early Registration : 152,000 rubles 
Ordinary Course Price: 162,000 rubles 
For course registration or questions, call +79604485498 or write to celtadelta@mail.ru.

Module 3
Price: 14 500 руб.
For course registration or questions, call +79604485498 or write to celtadelta@mail.ru.

Reasons to Choose Delta:
Take your career to a new level, showing that you have everything you need to make progress in your current job or transition to a higher position.
Choose one of many flexible and convenient option for learning, including daytime or remote courses with in-person, online and distance instruction.
Deepen your knowledge of English language teaching, widening your experience in this specialized field.
What is the Difference between CELTA and DELTA?
There are more than a few fundamental differences between these two study programs.
If you goal is to teach in an English school at a high level, CELTA will be more than enough for you.  If you want to develop further and become an academic director, methodologist or even, for example, become a Cambridge University tutor, then you will need DELTA.
DELTA — this is a course for already-experienced teachers with work experience of no less than two years, or no less than 1200 hours of lessons over the last five years.