CELTA
full-time| part-time | online

CELTA English language teacher training course
Moscow; Rostov-on-Don, Krasnodar, Sevastopol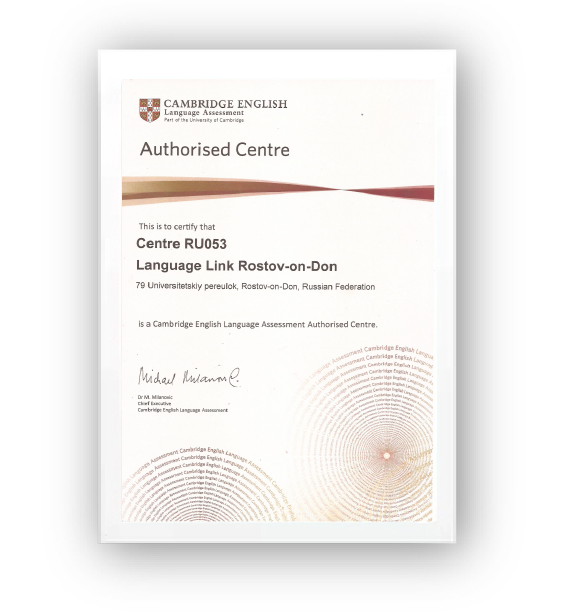 TEACHER TRAINING CENTRE LANGUAGE LINK
Since 2010 Language Link centre in Rostov and Krasnodar has been an authorized partner of University of Cambridge ESOL Examination: Centre RU053, one of three centres at the territory of Russia assigning the English language teachers with the international qualification of CELTA and DELTA. Teachers from all over the world are trained for getting CELTA certificate in our centre, and more than 450 people have already passed the training so far!
For more than nine years Language Link centre has provided professional training for teachers in the South of Russia. We pay a lot of attention to the quality of teaching and service – and postive feedback from our trainees proves that. Teachers from 18 different countries have already been trained up in our centre. Our tutors are highly qualified professionals with extensive experience in teacher training.
---
teachers received CELTA certificate
---
teachers received DELTA diploma
---
9 years of effective work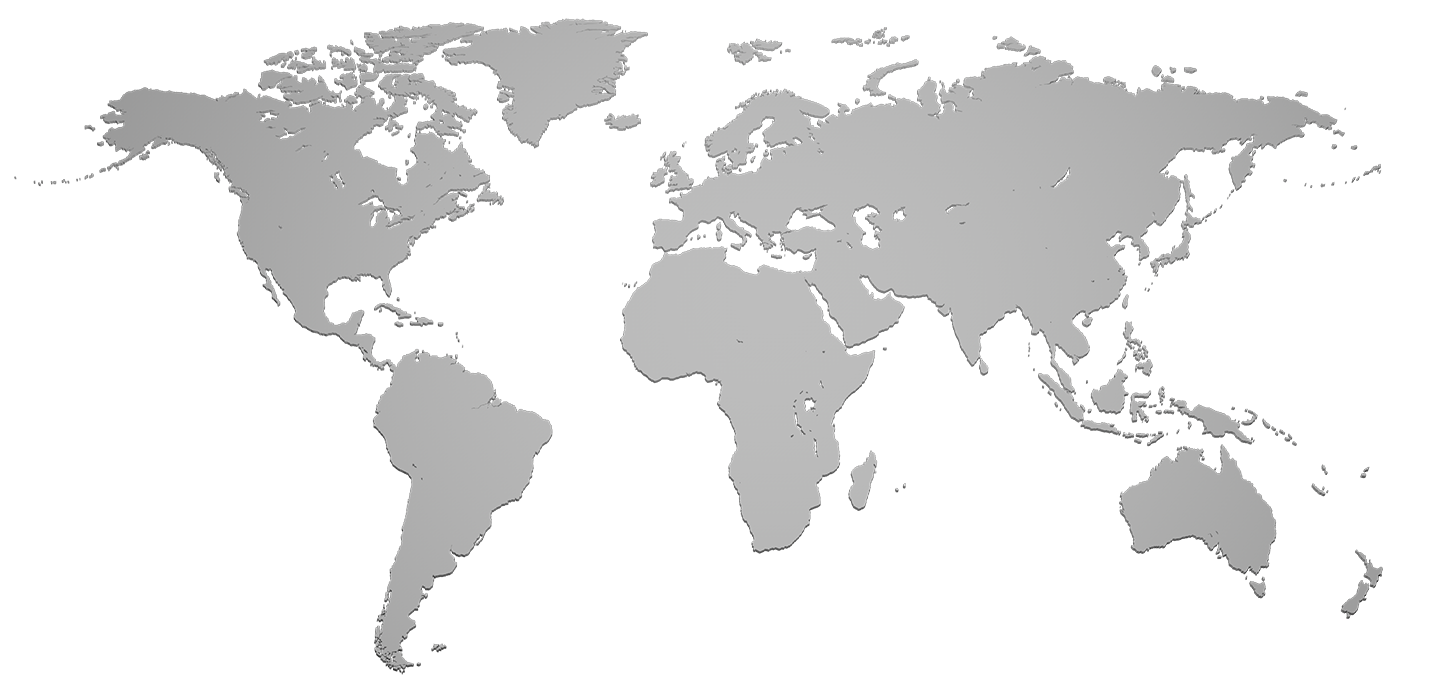 Why should you choose us?

EDUCATION LEVEL
Our centres have highly qualified tutors, who have already trained hundreds of students and held dozens of sessions all over the world!

COURSE ENROLLMENT
Our centre admits all students without any additional certificates and courses. C1 – C2 level is enough for you to pass CELTA course. We also arrange a preliminary free testing in the form of a written test and interview with the tutor.

EDUCATION COST
We provide various discounts by pre-registration. There are installments and payment can be made in several payments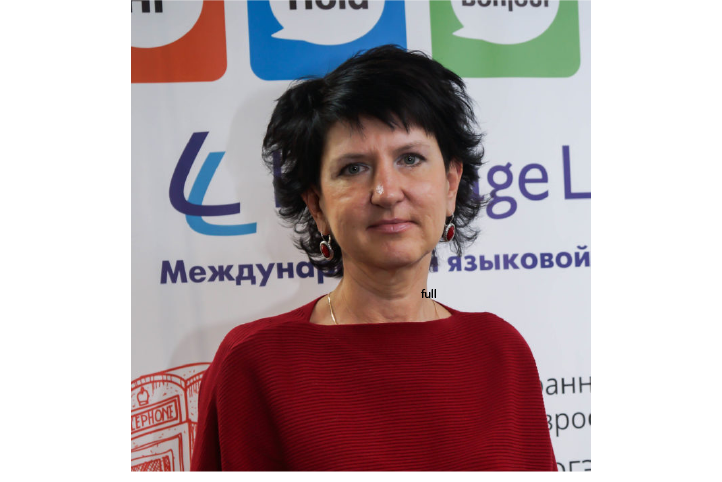 Centre Manager
Yuliana Chernikova, candidate of Philological Sciences (Scientific degree in English Philology), the only Delta and senior CELTA tutor in the Southern Federal District, Delta diploma with distinction. CELTA (A), CPE (A) Cambridge accredited CELTA/DELTA trainer.
WHERE DO CELTA/DELTA SESSIONS TAKE PLACE?
CELTA, DELTA sessions and Young Learners course are held in Rostov-on-Don and Krasnodar.
ROSTOV-ON-DON
Rostov-on-Don has experienced in providing CELTA courses since 2010. The office is located in the centre of the city; it has a wonderful library, necessary technical means for successful passing of the course. The course is held by foreign and Russian tutors. Rostov-on-Don is the largest city in the South of Russia and one of the dozens of Russian cities with the population about one million people in the Russian Federation, with fair cost of living. It is located 1.5 – 2 hour flight from Moscow, and 3 hour drive from Krasnodar. If you take a train from railway station in the evening, in the morning you can be in the centre of Sochi!
KRASNODAR
Krasnodar is considered a culturally developed city since the time of Tsarist Russia, then it was called Ekaterinodar and had the status of a military camp. Since then, Krasnodar has been the centre of the Kuban land and the south of Russia. Now the city has gained a great popularity not only among tourists, but also among those, who want to become permanent residents of the southern capital. It is related to favorable southern climatic conditions and high standard of living. The city noise does not scare, but captures into its musical and poetic wilds. Krasnodar has a lot of interesting and cultural places to visit. Staying in Krasnodar during the exam session you can easily go to the mountains or to the seaside for the weekend.
CELTA in Moscow and Sevastopol
In 2020 CELTA courses will be started in Moscow and Sevastopol as well!
Контакты
Rostov-on-Don, Universitetskiy 79
Krasnodar, Pashkovskaya 83
Teacher Training Centre Language Link takes the leading position and has one of the highest ratings among the centers all over the word (rating 9.8 of 10) on international web-site celtadelta.com. Actually it is a good result stating that for 9 years we have succeeded in reaching a very high level of academic training of teachers, which is not worse, but sometimes even better than our European colleagues.